KGU Homestay
KGU has been running a homestay program since 1980. Doing a homestay is a very effective way to learn about Japanese culture and language. Becoming a part of Japanese family will be an amazing experience.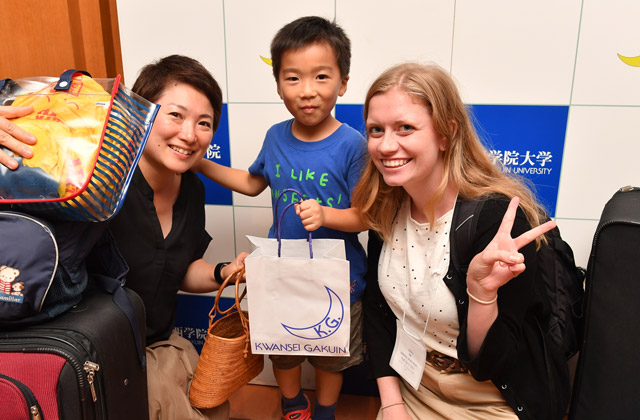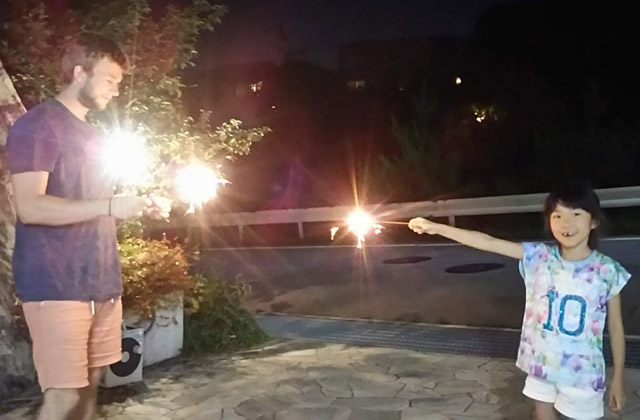 What is provided in a homestay?
A private room with a wardrobe, desk, chair, and bedding.
Meals (two meals on weekdays, three meals on weekends and Japanese National Holidays)
Internet access
Commuting to a homestay
Most of our host families live around one hour commute to the university.
*KGU may not be able to find a suitable placement for exchange students due to their preferences, health conditions, dietary needs, or Japanese language skills.
Homestay Experience
Maria Bingjie Xu (Queen's University)
My homestay experience is in some way of a very special kind. To me, a former participant in KGU's summer program, this was an occasion of reunion for me and this loving family who have welcomed me back into their house, this time for a full year. What has made this experience truly special, nevertheless, is exactly the blessing of the ordinary, everyday life, where I have witnessed and participated in Japanese culture and lifestyle in its fullest. Enrolled in Modern Japan Track, I have definitely been finding the opportunity to immerse myself in a Japanese-only environment very rewarding. While being an absolute beginner in Japanese last year and almost using English all the time, I have gladly been able to stay in the "Japanese mode" this time and interact with every member of the family so much more.
Though my host family, I got to meet all kinds of interesting people and listen to all kinds of interesting people and listen to all kinds of Japanese, be it all levels of local dialect or the male-female contrast in language usage. A single child in my own family, I have been thrilled by this opportunity of becoming the big sister of three lovely kids. In attending my host siblings' sports tournaments, volunteering at events hosted by my host mom's organization, and even helping at harvesting sweet potato in the countryside, I have literally been feeling like "growing up" for a second time. As much as my host family have made my time in Japan such a life-changing experience and this country a second home to me, I hope, with my own efforts, I can one day make a difference in their lives as well.