International Residence III

International Residence III
Features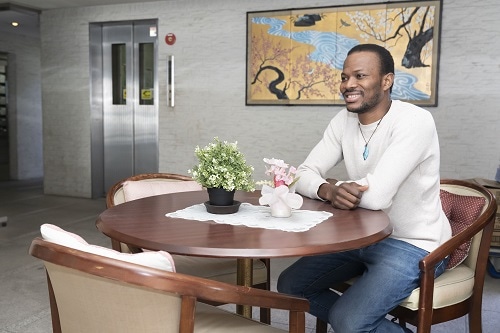 ■ Furniture-equipped single-room apartment (comes with kitchenette, bath/toilet, and laundry)
■ Mansion residents include regular people as well as KGU students
■ Five minutes from Hankyu Nishinomiya Kitaguchi Station on foot


■ 

Very convenient, with a major shopping center near Nishinomiya Kitaguchi station
Eligible students
■ International students in undergraduate and graduate schools
■ Exchange students
Recommended for
■ Those who want to live somewhere convenient and close to the university
■ Those with a high level of Japanese proficiency, and are able to live independently
Details
Location
Le Monde Nishinomiya, 3-21 Hiraki, Nishinomiya, Hyogo
Required time to reach campus
About 30 minutes to the Nishinomiya Uegahara Campus via train and on foot
Rooms
■Total number of rooms: 11
■Area: About 18.9 square meters
■Individual rooms with bath and toilet
■Bed, desk, chair, closet, shelf, air conditioner, washer, dryer, bath, toilet, kitchen, microwave, internet (for Wi-Fi, router to be provided by residents on their own)
Shared spaces
■ Package delivery lockers
■ Bicycle parking space
■ Curfew: none
International Residence III rules and regulations
Facilities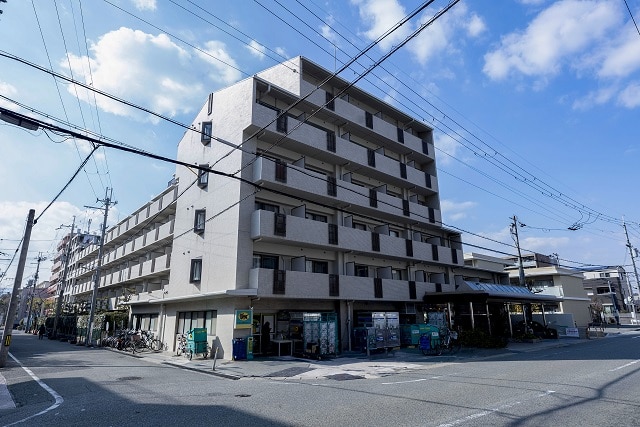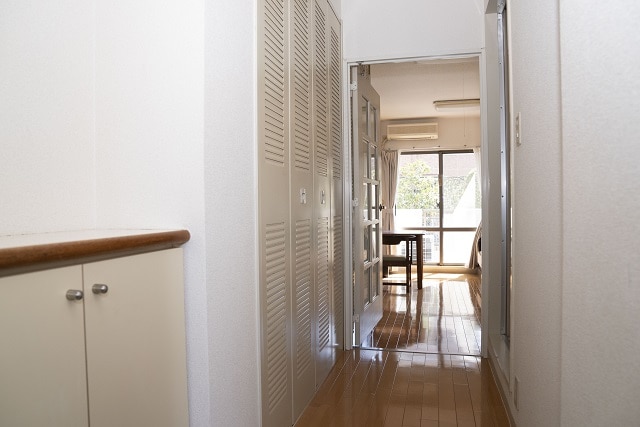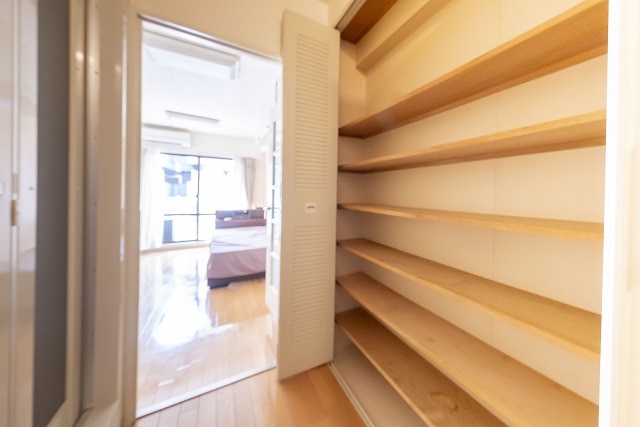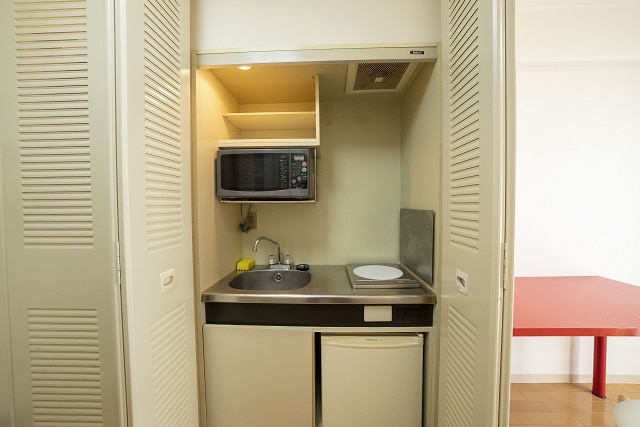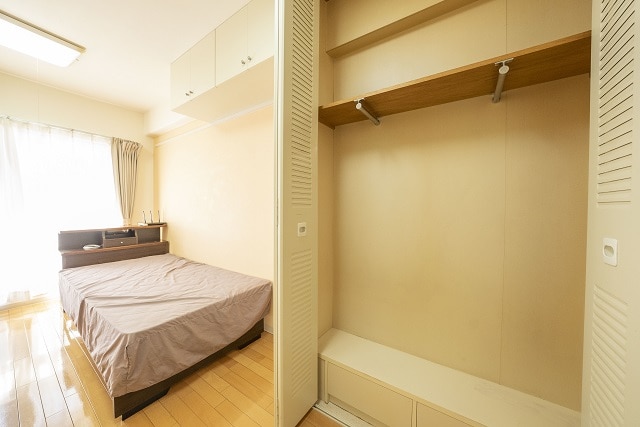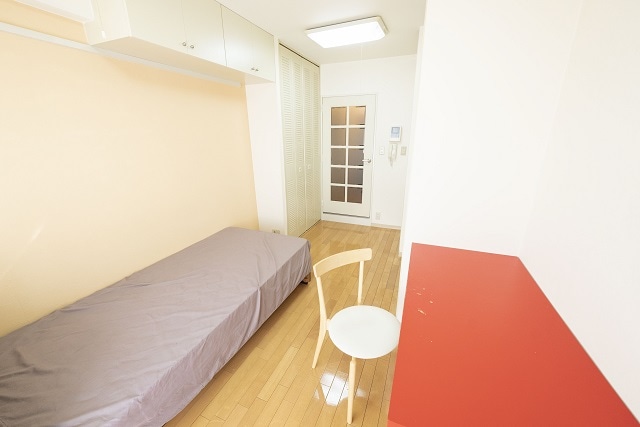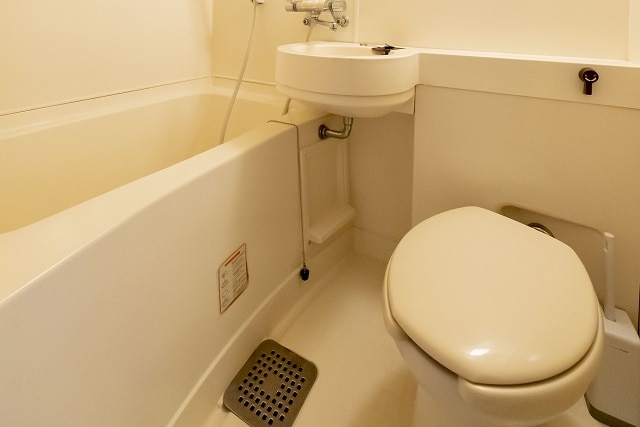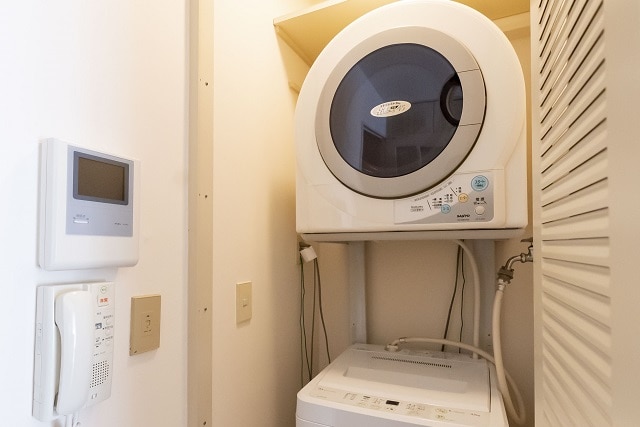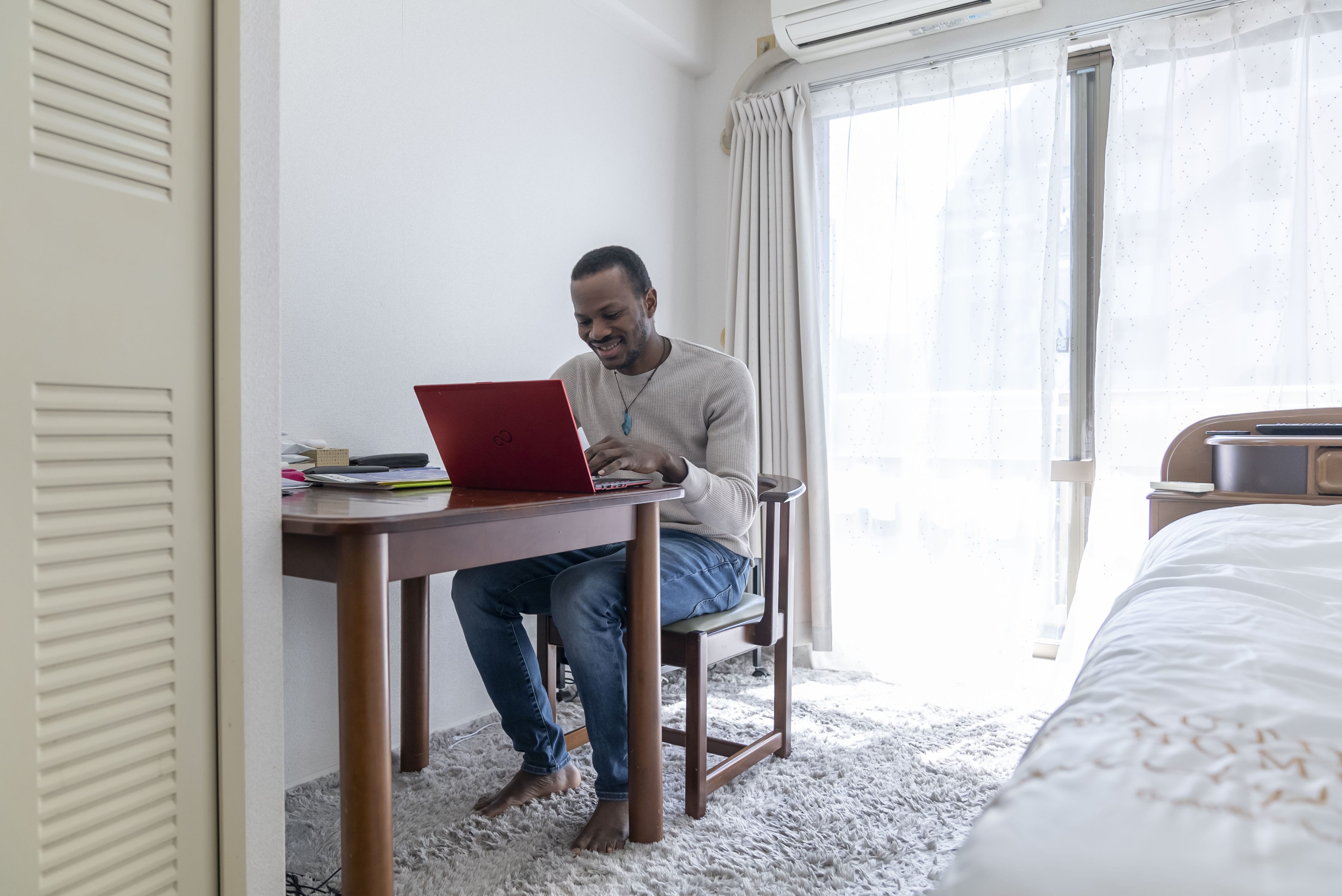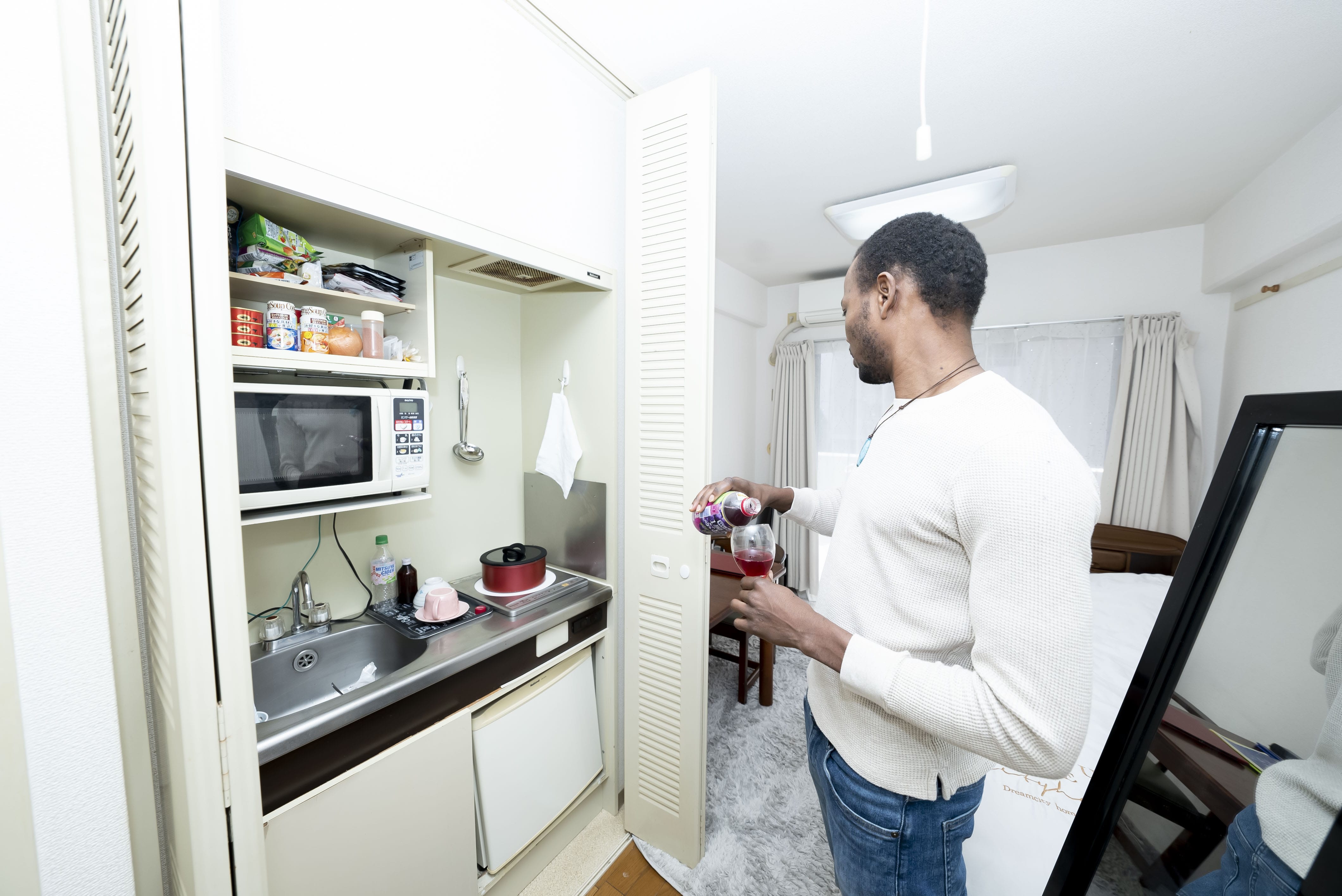 Expenses
Target
Expenses
Amount
Payment date
Payment method
All residents
Dormitory move-in fee *1
20,000 yen
On the 27th of the month after moving in
Bank transfer *2
All residents
Dormitory fees
48,000 yen a month
27th of the previous month
All residents
Miscellaneous expenses
7,630 yen a month
27th of the previous month
All residents
Utilities
Actual amount
27th of the following month
Non-exchange student residents
Disaster insurance
5,000 yen a year
Pay before the due date listed on the transfer slip
Convenience stores and other methods designated by the insurance society
Interested residents
Futon rental
*3
On the 27th of the month after moving in
Bank transfer
*1 You only have to pay this once, when moving in.
*2 Pay at a convenience store until account registration is completed.
*3 Refer to the chart below for futon rental prices.
* Expenses for the month of moving in will be billed the following month in a lump sum
Futon rental
Duration
Cost (excluding tax)
Payment method
With blanket
Without blanket
One month
3,550 yen
3,450 yen
Monthly payment
Six months
7,140 yen
6,960 yen
One-time payment, paid the month after moving in
One year
12,960 yen
12,600 yen
One-time payment, paid the month after moving in
Two years
25,920 yen
25,200 yen
One-time payment, paid the month after moving in
There are no refunds for a cancellation partway through the rental period.
Contact us separately as soon as possible if you wish to extend the duration.
Note that it takes at least one week to arrange for a rental futon.
Message from Residents
International Residence III is in a quiet residential area five minutes away from Hankyu Nishinomiya Kitaguchi Station on foot. You can go to the university by train or bus, so it's convenient for commuting, and since a shopping mall, supermarket, drugstore and other shops you need to visit for everyday items are all in walking distance, it's a very comfortable place to live. The exterior and interior of the building are so pristine, it feels as though it's never been used. The rooms get good sunlight, and you can stay cool in summertime. I live on the third floor, so the view is also outstanding. The room is equipped with state-of-the-art facilities, including a clothes dryer in the bathroom, a walk-in closet, and an intercom with an attached monitor. Since the manager is regularly stationed in the building, the security is comprehensive. The locker for deliveries is also great, and the soundproofed, earthquake-resistant construction helps you to live your life with peace of mind. There is car parking and bike parking on the first floor of the building, so you can park your car or bicycle there and expand your range of activities.