Seifuryo
Features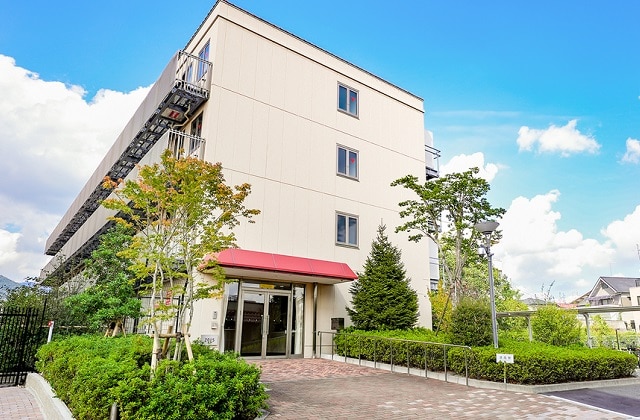 ■ The dormitory has excellent security, and residents can live there with peace of mind. The Dormitory Manager is present during the day, and there is a guard at night. The curfew is 11:50 PM.
■ Senior students, junior students, and students who are the same age live together in the same units, which causes them to encounter new values, experience further growth, and expand their horizons.
■ Dorm events are important at Seifuryo, and various events are held year-round. By spending time with other residents you don't normally interact with and having new experiences, you will enjoy your dorm life even more.
■ Senior students and junior students are close, and you can ask for help about various things starting from when you enter Kwansei Gakuin (e.g., how to set up a timetable) to career choices (e.g., classes to take to obtain qualifications).
■ The dormitory is ten minutes away from the Nishinomiya Uegahara Campus on foot, making it a convenient commute. In addition, the area is easy to live in, with a train station, bus stop, supermarket and pharmacy all within walking distance.
Those eligible
■ Japanese students
■ International students in undergraduate and graduate schools
■ Exchange students
Recommended for
■ People who want to have deeper interactions with others which go beyond grades and nationalities, while also living a community life
Details
The rooms are set up in a unit style with five private rooms and shared bathrooms, toilets, and kitchens, which are shared by a group of five students, including one international student. The concept is to foster independence, positivity, and cooperation in group living through interaction among all dormitory students.
Location
3-56 Uegahara Niban-cho, Nishinomiya, Hyogo
Required time to reach campus
A ten-minute walk to the Nishinomiya Uegahara Campus
A five-minute walk to the Nishinomiya Seiwa Campus
About 90 minutes to the Kobe-Sanda Campus via public transportation, or about 60 minutes via shuttle bus
Rooms
■Total number of rooms: 60
■Individual rooms (bath, toilet, and kitchen areas shared by five people)
■Desk, chair, bed (single, mattress included), air conditioner, shelf with a pipe for hangers, internet (Wi-Fi), curtains, room light, rope for drying items
Reference photos of the room (with sizes shown)
Shared spaces
■ Unit common area (complete with IH cooking heater, refrigerator, microwave)
■ First floor lobby, Japanese-style room, meeting room, laundry room, parking area
■ Curfew: 11:50 PM
House rules and dormitory regulations
Facilities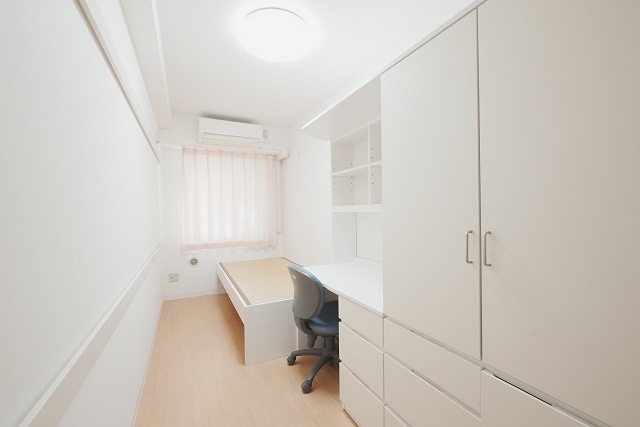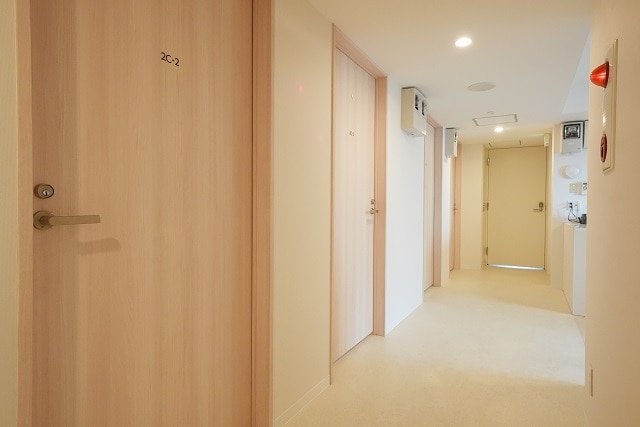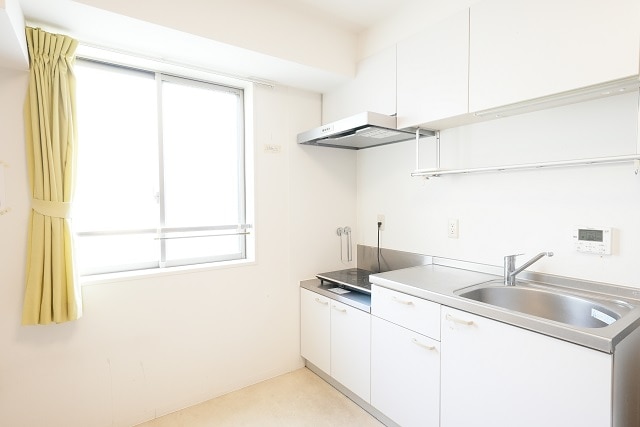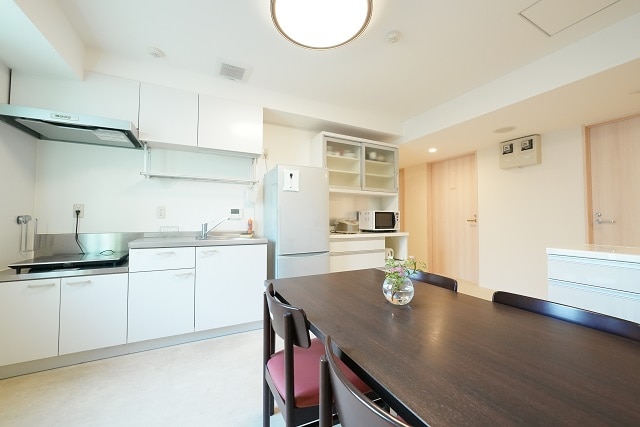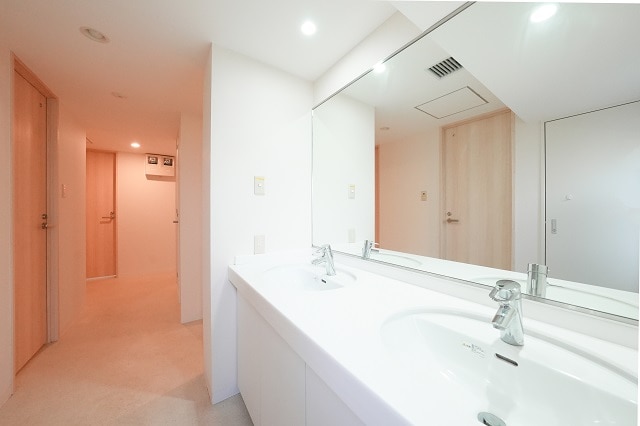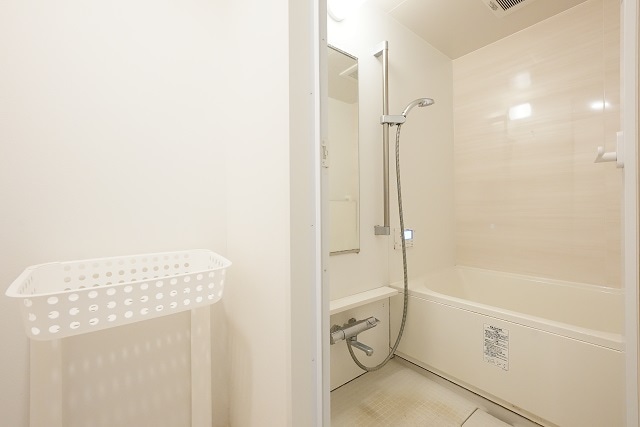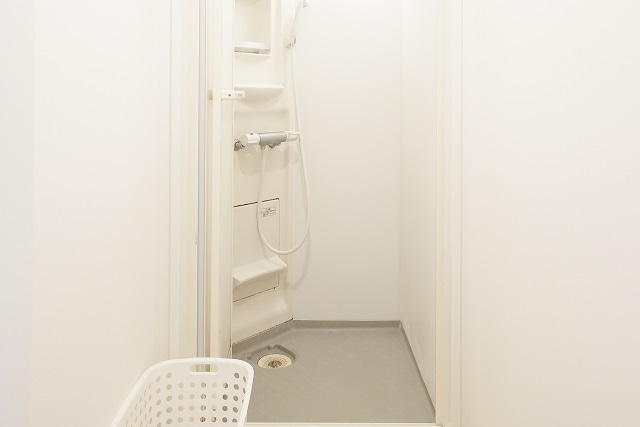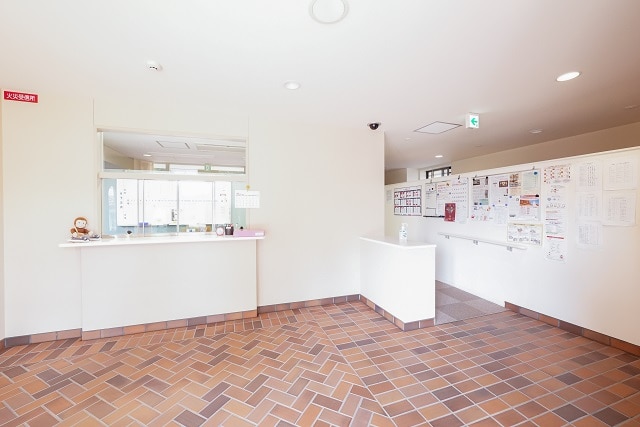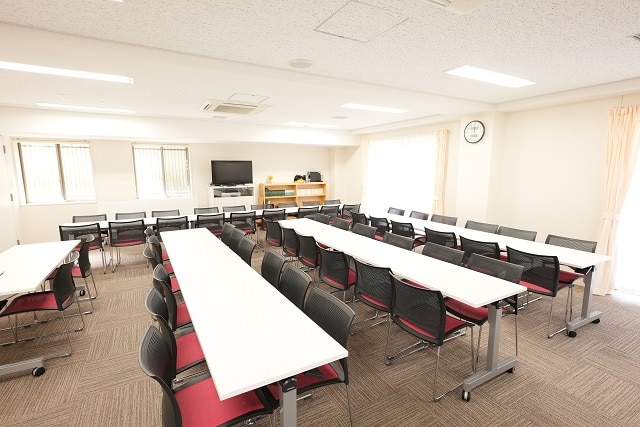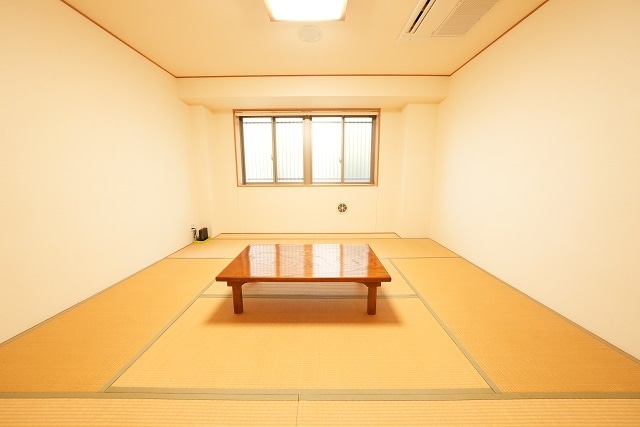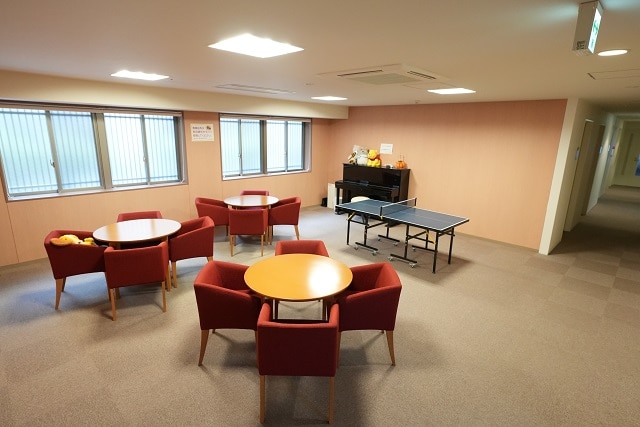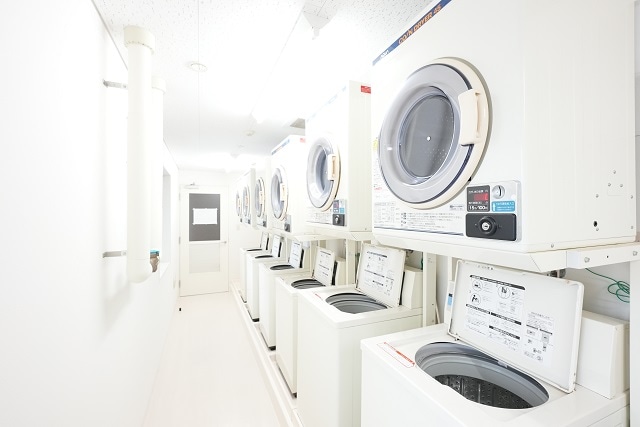 Expenses
Target
Expenses
Amount
Payment date
Payment method
All residents
Entrance Fee *1
60,000 yen
Bank transfer *2
Exchange students
Entrance Fee
10,000 yen (one semester)
20,000 yen (two semesters)
All residents
Rent
32,000 yen a month
27th of the previous month
All residents
Miscellaneous fees
8,697 yen a month
27th of the previous month
All residents
Electricity Fee for private room
Actual amount
27th of the previous month
*1 You only have to pay this once, when moving in.
*2 Pay at a convenience store until account registration is completed.
* There is a separate futon rental fee for exchange students. Refer to the page below for details.
Welcome to Seifuryo. There are probably a lot of people who are nervous about leaving their parents' home for the first time and living on their own. Seifuryo is very secure, and there are senior students, junior students and students of the same age, so you can spend your days with peace of mind. Concerning your relationships with senior and junior students, naturally you have to be polite, but Seifuryo does not have an excessively strict hierarchy, and it has a homey feel. By living together and participating in dorm events with other residents, you will really feel that you have grown as a person, and you will be able to form irreplaceable friendships. Let's live as one community and make a lot of memories together.
Dormitory viewing
To view Seifuryo, you need a reservation. First, contact the Organization for Student Activity Support in advance, which will coordinate with the students. Viewings can be done by women only, two people at most, with a limit of 30 minutes.
Organization for Student Activity Support: 0798-53-6110 (Mon-Fri, 8:50 - 11:30 / 12:30 - 16:50)
Dormitory Events
At the men's dormitories (Keimeiryo, Seishuryo, Seizenryo) and Seifuryo (the women's dormitory), residents themselves plan and hold various elaborate events in order to forge deeper connections between the dorms, as well as stronger fellowship between residents.