Seishuryo
Features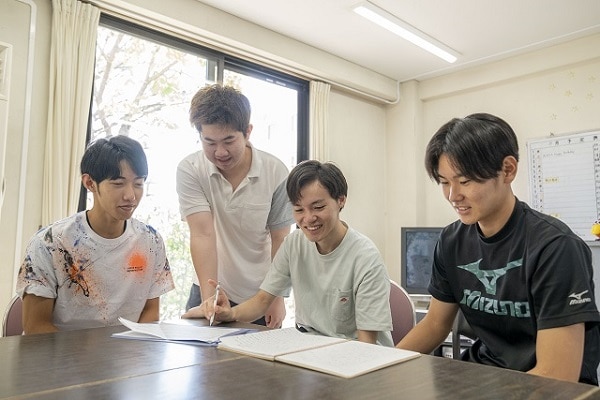 ■ The dormitory is student-managed.
■ In principle, students live in the dormitory for four years, and are not allowed to quit living there partway through.
■ There are dorm events, and in principle, attendance is mandatory.
■ Events like the Tagosaku trip, beach trips, dorm festival, sports events, and volunteer activities are conducted throughout the year, and you can form deeper relationships with other residents through these events.
■ Rooms change in March every year.
■ There are times during the summer and winter breaks when the dormitory is closed.
■ The dormitory manager lives in the building and is permanently stationed there.
■ There is a screening process for prospective residents.
Those eligible
■ Japanese students
■ International students in undergraduate and graduate schools
■ Exchange students
Recommended for
■ Students who want to naturally develop necessary skills for entering the workforce (understanding hierarchical relationships, using honorifics, showing courtesy and consideration) while living in a dormitory
■ Those who want to make the most of their dormitory life by having an "on/off" switch, where they observe the rules when necessary while doing their best to have fun at events
Details
Location
3-47 Uegahara Rokuban-cho, Nishinomiya, Hyogo
Required time to reach campus
A ten-minute walk to the Nishinomiya Uegahara Campus
A ten-minute walk to the Nishinomiya Seiwa Campus
About 90 minutes to the Kobe-Sanda Campus via public transportation, or about 60 minutes via shuttle bus
Rooms
■Total number of rooms: 44
■Area: About 9.8m²
■Desk, chair, refrigerator, bed (single), air conditioner, closet, internet (Wi-Fi), blinds, room light
Shared spaces
■ Japanese-style room, kitchen, lobby, laundry room (no dryer), two shower rooms
■ Microwave, rice cooker, cookware
■ Smoking: Not allowed outside of designated area
■ Curfew: None
House rules and dormitory regulations
Seishuryo on social media
Facilities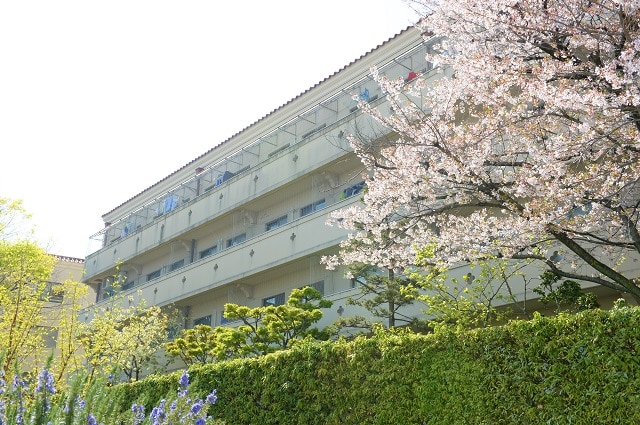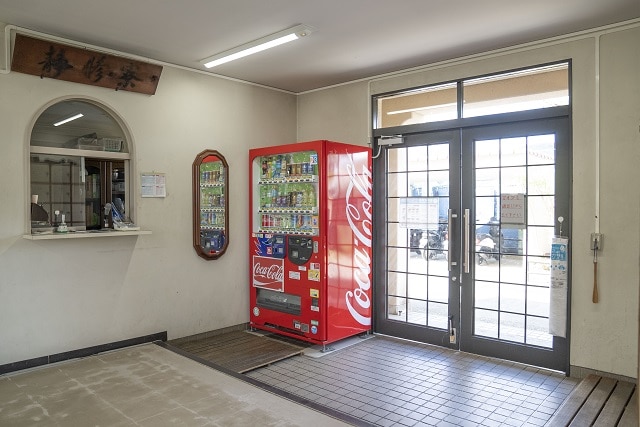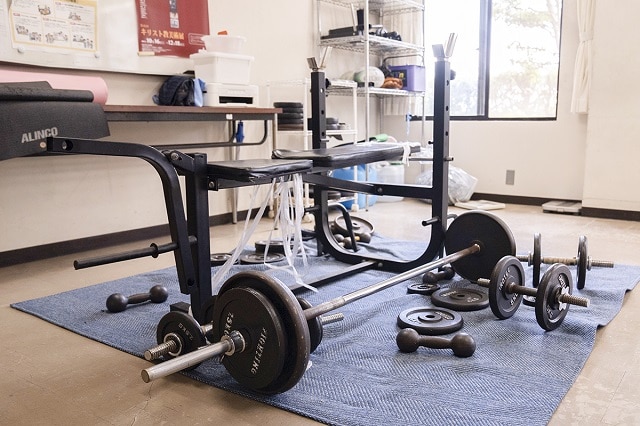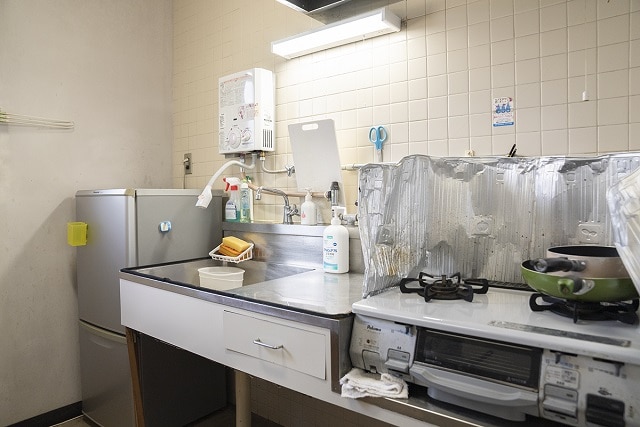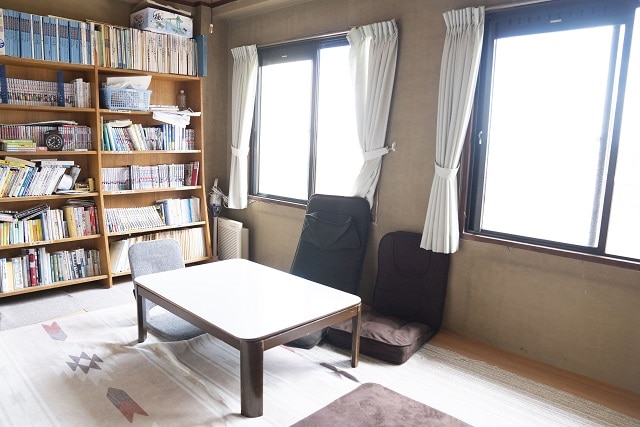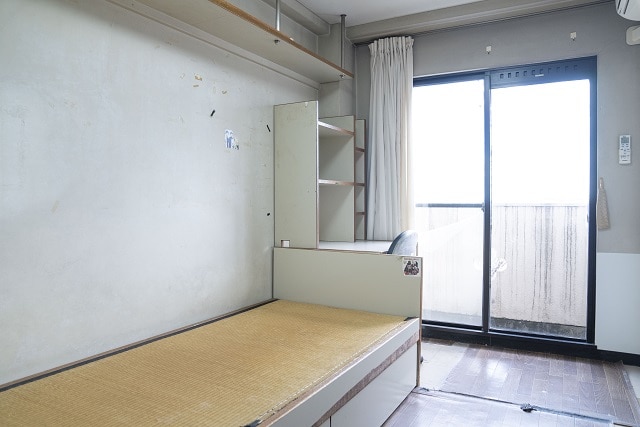 Expenses
Target
Expenses
Amount
Payment date
Payment method
All residents
Rent
12,500 yen a month
27th of the previous month
Bank transfer *1
All residents
Internet Fee
1,400 yen a month
All residents
Utilities in common areas
Actual amount
27th of the following month
All residents
Electricity fee for private room's air conditioning
Actual amount
Association fees are incurred separately.
※1 Pay at a convenience store until account registration is completed.
There is a separate futon rental fee for exchange students. Refer to the page below for details.
Message from the Dormitory Manager
As the Dormitory Manager, I would like to welcome new residents to Seishuryo. The dormitory is a ten-minute walk from the Nishinomiya Uegahara Campus, and is quite convenient. Spending four years in a quiet environment with your fellow students will surely be an invaluable experience for you. I look forward to seeing you soon.
Message from residents
There are a lot of events at Seishuryo, and through them, the bonds between residents grow steadily deeper.
The friendly atmosphere and close relationships between senior and junior students is a characteristic of the Seishuryo dormitory. Many dorm residents consult with their immediate seniors on university life-related matters, and rely on them in their personal lives.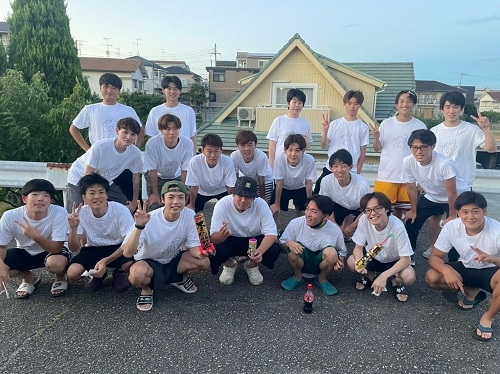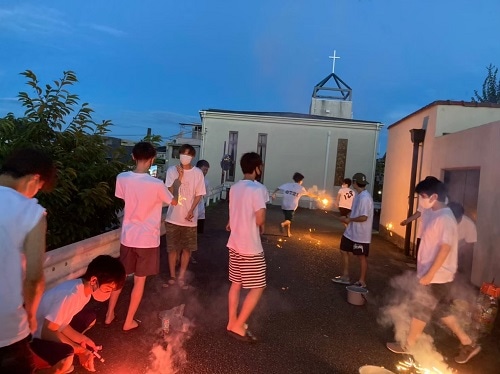 Dormitory viewing
As a measure for preventing infections, dorm viewing is suspended for the time being. Information will be posted here once viewing resumes.
Dormitory Events
At the men's dormitories (Keimeiryo, Seishuryo, Seizenryo) and Seifuryo (the women's dormitory), residents themselves plan and hold various elaborate events in order to forge deeper connections between the dorms, as well as stronger fellowship between residents.