Seiwaryo
Features
■ Seiwaryo has individual rooms. Rooms are equipped with unit baths.
■ Meals are available from April 1 to July 31 during the spring semester, and from the start of classes until January 31 during the fall semester, with the exception of Sundays, public holidays, and public holidays on days when classes are held. Breakfast and dinner are provided.■ This dorm is only available to Japanese students.
■ Although there are individual rooms, each floor of the four-story building has a discussion room, kitchen and space for residents to interact with other students.■ The dormitory offers access to Kobe and Osaka by train, which takes about 30 minutes.■ The dormitory is in Nishinomiya Uegahara, at the midpoint between the Nishinomiya Uegahara Campus and the Nishinomiya Seiwa Campus.
Eligible students
Japanese students
Exchange students
Recommended for
■ Students who don't want to worry about meals, and want to have nutritionally balanced meals even while living alone
■ Students who want to enjoy their private time, and also want to participate in community life
Details
Seiwaryo residents set up a dormitory organization, and each student has a role to play. All of the students who live in the dorm cooperate with each other, while also valuing each other's individual time, and they live communally. There are is also a family hour (a meeting by all dorm residents, held about once a month) and events (entrance service, graduation service, Christmas celebration, etc.) which are created by all dorm residents. Students from Seiwa Junior College also live in the Seiwaryo dormitory.
Location
3-56 Uegahara Niban-cho, Nishinomiya, Hyogo
Required time to reach campus
A ten-minute walk to the Nishinomiya Uegahara Campus
A five-minute walk to the Nishinomiya Seiwa Campus
About 90 minutes to the Kobe-Sanda Campus via public transportation, or about 70 minutes via shuttle bus
Rooms
■Total number of rooms: 86
■Individual rooms (with bath and toilet)
■Desk, chair, bed (single, mattress included), air conditioner, shelf with a pipe for hangers, internet (Wi-Fi), curtains (lace double curtains), mirror, room light
Shared spaces
■ Cafeteria
■ Rooms in front of individual rooms (shared spaces with two neighbors, comes with cookware shelf, shoebox, refrigerator)
■ Meeting rooms, gas burner stoves, microwaves, toasters on each floor (Western or Japanese-style rooms on each floor)
■ Laundry rooms on the 1st and 3rd floor (with washers, coin-operated dryers, coin-operated blanket dryers, and irons)
■ Electric piano (may require the use of headphones
■ First floor lobby, Japanese-style room, meeting room, laundry room, parking area
■ Curfew: 11:30 PM
Dormitory regulations
Facilities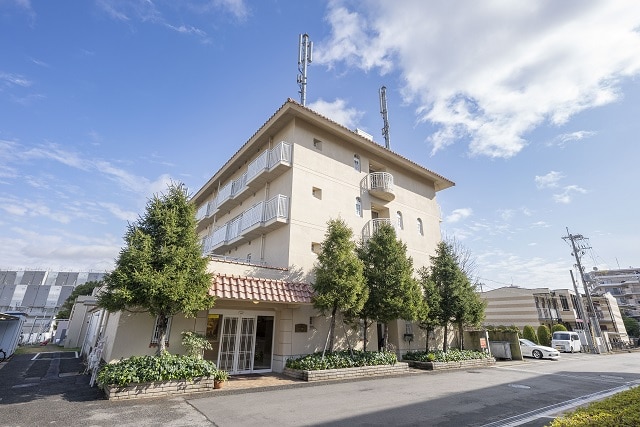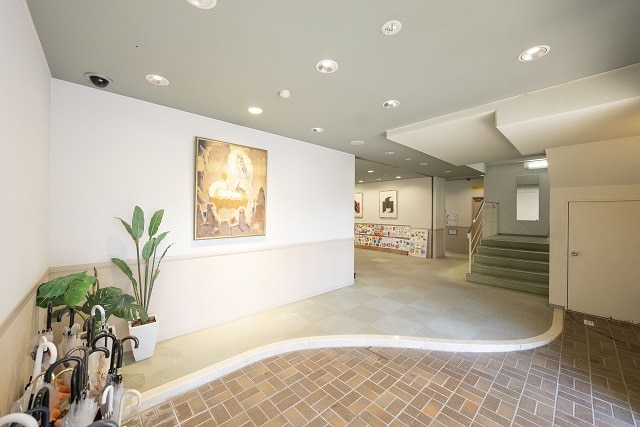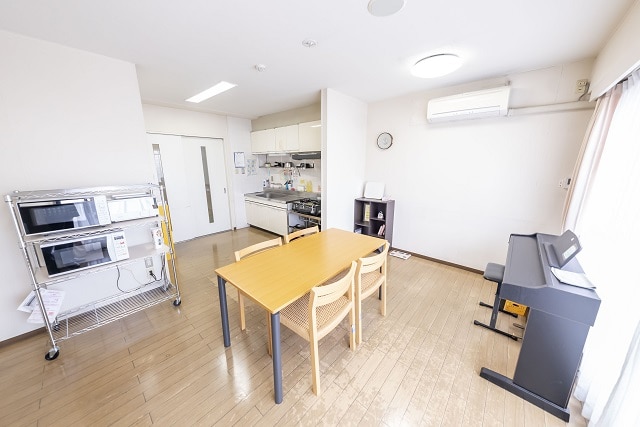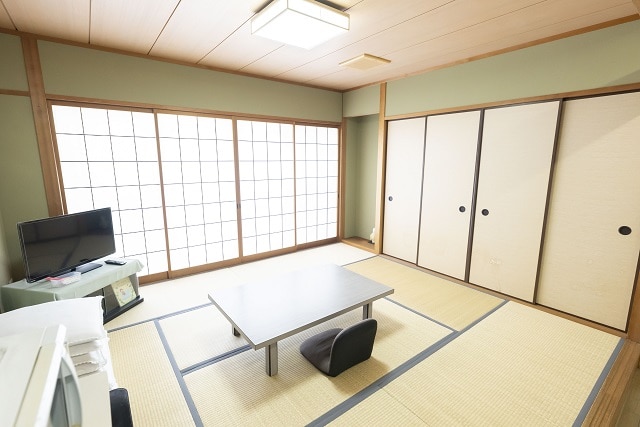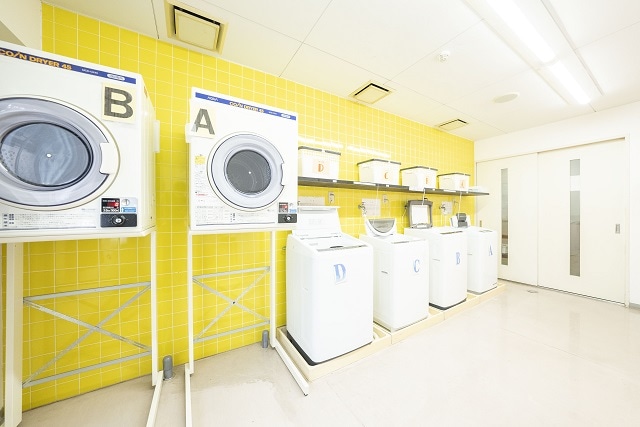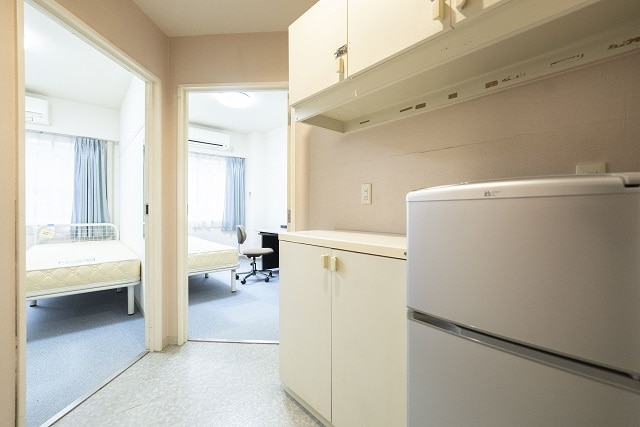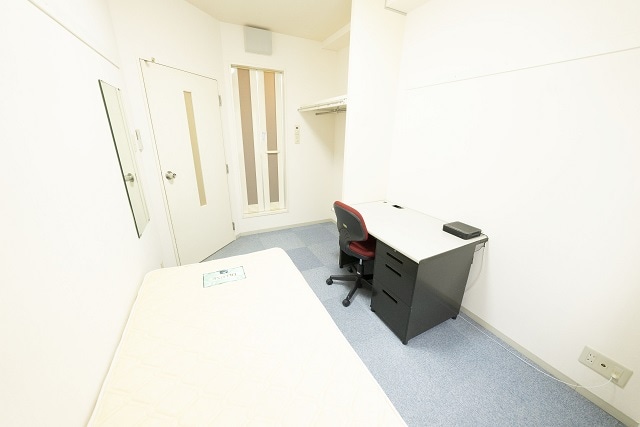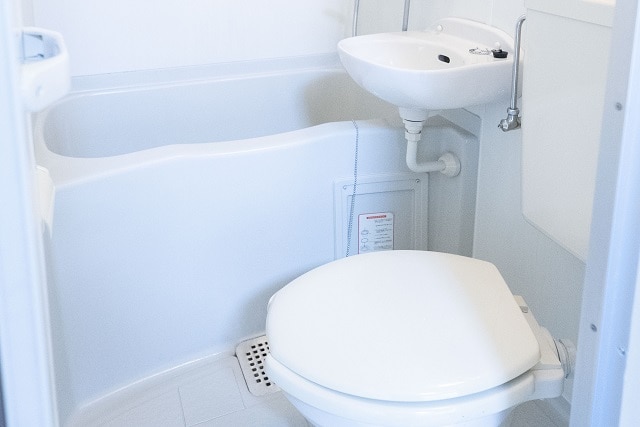 Expenses
Target
Expenses
Amount
Payment date
Payment method
All residents
Entrance Fee*1
60,000 yen
Bank transfer *2
Exchange students
Entrance Fee
10,000 yen (one semester)
20,000 yen (two semesters)
All residents
Rent
32,500 yen a month
27th of the previous month
All residents
Various maintenance fees
12,700 yen a month
27th of the previous month
All residents
Electricity fee for private room's air conditioning
Actual amount
27th of the previous month
*1 You only have to pay this once, when moving in.
*2 Pay at a convenience store until account registration is completed.
* There is a separate futon rental fee for exchange students. Refer to the page below for details.
■ Meals are provided on Saturdays too, not just on weekdays. The breakfast and dinner offerings are really delicious.
■ The dorm is 10 minutes from both campuses on foot, so even if you have a first period class or it's rainy outside, you can leave with time to spare.
■ You can ask senior students for advice about classes and other university life issues. Being able to consult with and rely on them is appealing.
■ You can maintain your privacy because there are individual rooms, and because they are equipped with unit baths, you can live at your own pace.
■ Since Seiwaryo has a Dormitory Manager, residents can have peace of mind, and the atmosphere is homey.
■ Dorm events are fun, and deepen the relationships between students.
Dormitory viewing
To view Seiwaryo, you need a reservation. Viewings can be done by women only, two people at most, with a limit of 30 minutes.
Contact the Residence Center (0798-54-6113).